Buy-To-Let Mortgages
Buy to Let products - Up to 85% loan to value
With uncertainties over the performance of pension funds many people are buying properties for rental as a means of generating income and as a medium to long-term investment.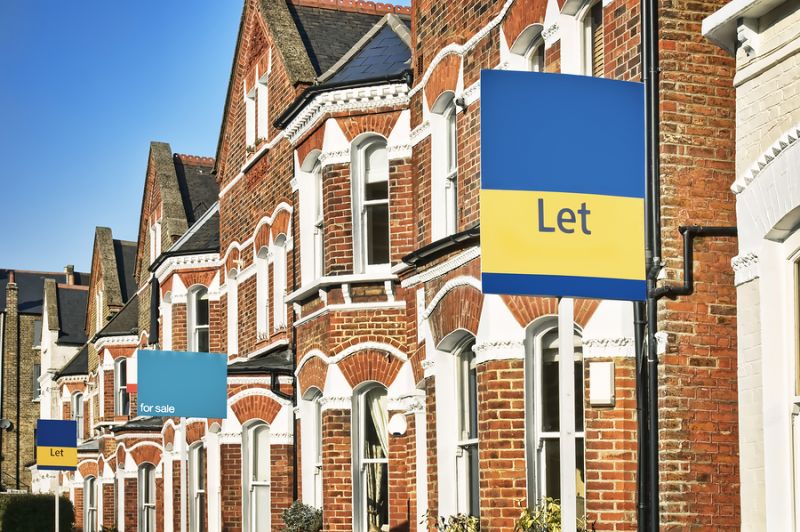 Expert advice for landlords
Whether you are considering purchasing your first property for letting, considering letting your current property in order to move home or are an experienced landlord looking to improve on your current deals, we can help you find the deal that suits you best.
Competition among lenders in this sector has resulted in rates being offered that are comparable to those for residential mortgages and this has further encouraged strong growth in properties for the rental market.
There are many lending schemes available but it is important that you get the one that best suits your needs.
Schemes are available for:
First time landlords
Existing landlords
Portfolio landlords
House of Multiple Occupation (HMO)
Holiday Lets
Our expert advisors will be able to find the right buy-to-let mortgage for your needs, guide you through the process and help you deal with the paperwork.
We appreciate that this can be a complex area for new landlords to understand but with our expert advisors available to provide help and guidance it need not be stressful.
For more information contact us now or call on 01392 927327.
Buy-To-Let (BTL) – Points to note:
BTL mortgages differ from a standard residential mortgage because a lender will take into consideration the rent you will earn from the property as the primary source of income for affordability purposes.
In considering a BTL mortgage application, the lender will typically look for a prospective rental income of 125% of the monthly interest payment of the loan, but may also require the landlord to have a minimum personal income (e.g. £20,000 per annum). However, there are lenders who do not have a minimum income stipulation.
...the lender will typically look for a prospective rental income of 125% of the monthly interest payment of the loan...
BTL mortgages are not regulated by the Financial Conduct Authority (FCA) unless the tenant is a member of the borrower's family and 40% or more of the property is occupied by them.
For Regulated BTL (Family members as tenants) the loan affordbility is based on the applicants income as opposed to unregulated BTL which is based on the rental yield of the property.
There is no guarantee that it will be possible to arrange continuous letting of the property, nor that rental income will be sufficient to meet the cost of the mortgage.
You may have to pay an early repayment charge to your existing lender if you remortgage.
Loans can be arranged for BTL property conversion, for light and heavy refurbishment, on a residential or commercial basis.
Buy-To-Let (BTL) – Hints & Tips:
Ask the advice of a reputable management company regards local rental demand.
Thoroughly check potential rental returns (letting agents will be able to advice) before proceeding with a BTL purchase.
"Consider a BTL property as a medium to long-term investment."
Make sure your sums add up. Ensure that the rent will cover mortgage payments and other costs, even if you have void periods without tenants.
Never allow your own personal taste to influence your decisions. Ensure the property you choose matches the local need.
Do not use off-the-shelf tenancy agreements from stationery shops. Ensure your paperwork suits your circumstances.
See the following section for more information - Let-To-Buy.
YOUR PROPERTY MAY BE REPOSSESSED IF YOU DO NOT KEEP UP REPAYMENTS ON YOUR MORTGAGE
Product / Service is not regulated by the Financial Conduct Authority