Debt Consolidation
Would debt consolidation be the right solution for you?
If you are struggling to keep up with repayments on loans, credit cards and other credit arrangements then debt consolidation may be the right solution for you.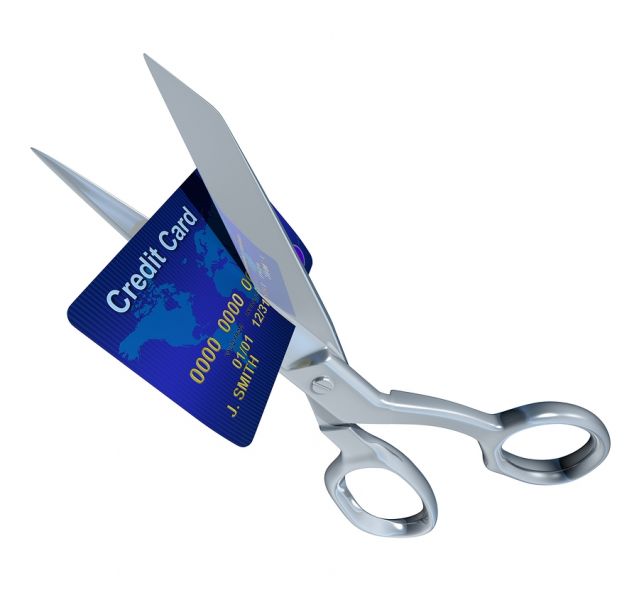 Combine your previous credit arrangements
into a single manageable monthly payment.
Debt consolidation allows you to combine your various credit arrangements into a loan or mortgage to leave you with a single manageable monthly payment. As mortgage and loan rates are much lower than the typical rates of unsecured borrowings this can reduce your monthly expenditure.
Many people take advantage of consolidating by overpaying the mortgage each month with some or all of the savings made, thereby repaying the borrowing faster and at a lower rate of interest.
However, you do need to consider that by consolidating your unsecured borrowings within your mortgage you will likely pay more in interest over the longer term of the mortgage.
You will also be securing previously unsecured debt against your home which means that if you continue to struggle to make repayments your home will be at risk.
We will carefully explain all of your options before proceeding with this method of reducing expenditure to ensure you are making an informed decision; debt consolidation is not something to take lightly!
We can even help if you have had previous credit problems as we have access to lenders that will accept CCJs, defaults, arrears and other adverse issues.
We can help even if you have had previous credit problems.
Call us now on 01392 927327 to speak with one our friendly advisers or use our simple contact form and we'll get right back to you.
THINK CAREFULLY BEFORE SECURING OTHER DEBTS AGAINST YOUR HOME. YOUR HOME MAY BE REPOSSESSED IF YOU DO NOT KEEP UP REPAYMENTS ON YOUR MORTGAGE.