First Time Buyers
We will strive to make your first home purchase a happy one!
We appreciate that for first time buyers the UK mortgage market can represent a daunting proposition. With the help of SWMB expert advisors you can make the buying of your first home a more enjoyable process.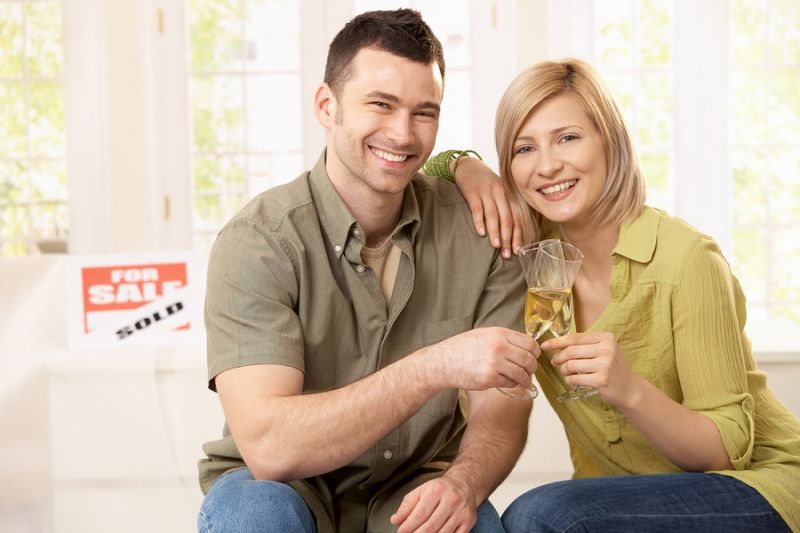 We can help you get on the housing ladder!
At SWMB we have many years' experience assisting first time buyers with the purchase of their first home. Our mortgage experts are happy to provide as much help and guidance, as necessary, to ensure you experience a smooth, stress free and ultimately successful home purchase.
We will listen to your needs and using our knowledge of the whole market we'll work hard to find you the best mortgage for your particular circumstances.
Throughout the process we will liaise with all parties on your behalf to reduce stress and demands on your time. We'll keep you updated on progress, explain everything clearly and help with the paperwork.
To take the first steps call us now on 01392 927327 or use our contact form and tell us how and when you would like us to contact you.
Low deposit / Hard to afford?
The media is constantly telling people that in the current economic climate, you will need a hefty deposit in order to purchase your own home but this is not always the case, there are alternative options!
You could consider the following:
There are products available that allow parents or close family to act as joint purchasers or guarantors.
These days many young people are clubbing together with friends to buy their first property.
We have access to loan products that can be used as deposit which are accepted by mortgage lenders.
You may not need a large deposit to buy your first home...
Another low cost/low deposit solution could be Shared Ownership, Shared Equity or FirstBuy. See the following websites for more information:
http://www.homesandcommunities.co.uk
http://www.southwesthomes.org.uk
Whatever your situation we can help you with free consultations, or in obtaining an Approval In Principle from a mortgage lender.
Contact us today on 01392 927327 or fill out our handy Online Enquiry Form to get started.