Impartial advice that puts your needs first!
Why go direct, when you could get impartial, independent mortgage advice?
The UK mortgage market features a huge range of lenders competing for your business with an even wider range, and variety, of products on offer.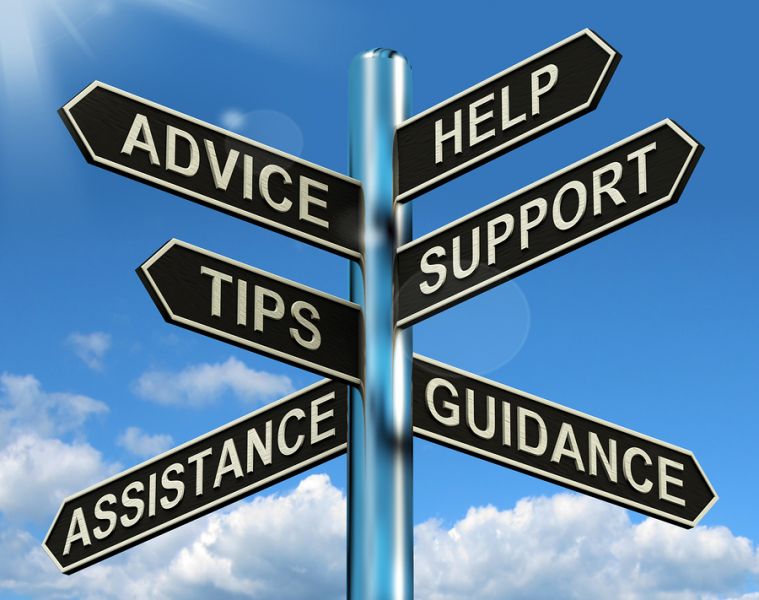 Benefit from our experience and knowledge
Many of the mainstream mortgage lenders have a high street presence and there are, of course, a bewildering array of online mortgage comparison and application systems.
So, what's the problem? Why should you need advice from a mortgage broker?
Fundamentally, mortgage lenders are businesses wanting to make profits; as much as they would have you believe they are caring and kindly, their purpose is to make profit for their shareholders. There's nothing wrong with a business wanting to make a profit, but as we all know, or worse have experienced, these large businesses don't always put the needs of the customer before their profit making.
Typically a mortgage lender will look to attract your business with an attractive initial rate, but then do little to help you find a better product once the initial rate period is over. It's better for them that you stay on their higher Standard Variable Rate (SVR) for evermore because it's more profitable for them!
At South West Mortgage Brokers, we value your custom highly and want to help you manage your mortgage now and in the future.
Regular customer contact is a fundamental part of our service; we'll make sure you always have the best help and advice...
This is why we will keep in regular contact with you throughout the term of your mortgage. We will book review appointments with you, well before the end of any initial rate periods, to meet and discuss any changes to your needs and circumstances, in order to allow plenty of time to source the market to find you the most competitive new deals.
As with any business we need to earn enough to meet all our overheads and ensure we stay in business for the long term. For this reason we may need to charge fees for the work we do, but we believe our advice is worth it. Fees, where charged, are always calculated and applied fairly on a case-by-case basis.
Should we need to charge you any fees, you will be advised clearly what they are for and when they would become payable. Typically, we may charge a small non-refundable administrative fee once we proceed with applications on your behalf and a mortgage arrangement fee would normally be charged on obtaining an offer of mortgage funding, but this fee would not normally be collected until completion of the mortgage.
We promise that there will be no hidden charges... ever!
We do not charge any fees for initial meetings and preparation of advice, so we are free at the point of contact and you will be under no obligation to use our services.
Contact us today on 01392 927327 or fill out our handy Online Enquiry Form to get started.