Common Questions
Answers to a range of frequently asked questions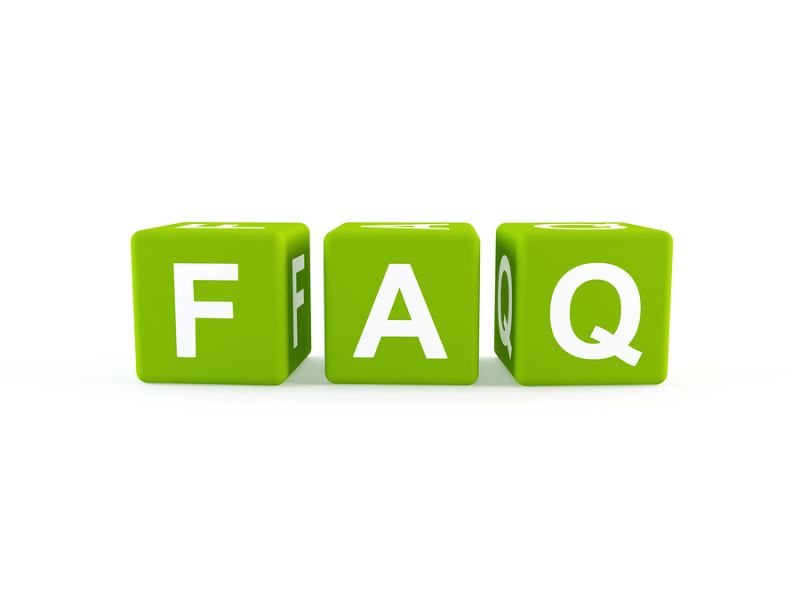 Q/ Do you charge fees for your work?
A/ We do not charge for initial meetings and preparation of advice. We may charge fees, depending on your circumstances and the complexity of the work, when you instruct us to proceed with applications but any fees/charges will be clearly explained and brought to your attention before you are committed to making payment.
As an example we would typically charge an admin fee of £50.00 payable on each application to lenders, this fee is non-refundable.
Additionally, we will normally charge a mortgage arrangement fee of £750.00, payable on receiving an offer of funding from a lender, from this we would discount any commission received from lenders (of which you will be fully advised), to leave net fee of typically £200-300 payable at completion of your mortgage. As a guide, lenders commission is normally around 0.35% of the loan amount.
Q/ How long will my mortgage take to complete?
This depends on a number of factors but for a typical remortgage the process will normally take 4-6 weeks and buy-to-let applications slightly quicker at around 4-5 weeks.
Q/ Do you have access to the 'whole of the mortgage market'?
We are able to access a comprehensive range of products from acoss the UK mortgage market, with the exception of lenders direct deals. This means we can arrange mortgages with a wide range of lenders.
There are however a number of lenders that do not accept mortgage applications transacted through mortgage brokers. although this is now starting to change with many of the previously direct only lenders now warming to mortgage brokers.
Q/ Can you arrange mortgages for self-employed people?
The simple answer is a resounding YES we can help self-employed people. Lenders will typically require accounts for the latest 2 years but in some cases can accept just the latest year with projections for the coming prepared by a suitably qualified accountant. If accounts are unavailable lenders can accept SA302 Self Assessment tax statements. So as a minimium, self-employed must have been trading for just one year, ask for more details!
Q/ Can you help clients who have had previous credit problems?
YES we can, however this will depend on your particular circumstances. We would normally ask you to obtain copies of your credit reports in order that we can get a good ovewrview of your credit history, we can then thoroughly check with lenders, prior to applying, to make sure your application will meet their criteria. Call for more details, we'll treat your enquiry sympathetically and strive for a positive outcome.
Q/ I'm located in another part of the country, can you still help me?
Distance is no problem! I've previously arranged mortgages for clients all over the UK and abroad, so even if you are working for a swiss multi-national in Sierra Leone and paid in US dollars I can help (see my testimonials for other happy distant clients). So it doesn't matter where you are located, with the aid of modern technology I can provide a first class service wherever you may be.
Being in Sierra Leone, without the personal contact, made no difference due to an efficient personal way in which Paul dealt with the whole deal. Excellent! Patrick & Carolyn, Sidmouth
Do you have a question not answered here? Call us now on 01392 927327 or fill out our handy Online Enquiry Form, we'll be happy to help.