Our Service Guarantee
What you can expect from South West Mortgage Brokers
Our aim is to make the whole process of getting a mortgage as smooth and straightforward as possible.
Many of our customers tell us that they are delighted with the service we offer (read what South West Mortgage Brokers's customers say) – or take a look at how we do it below: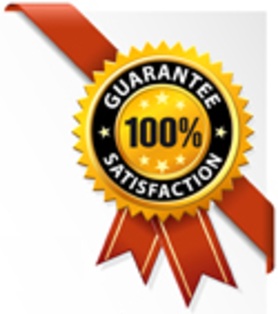 Dedicated service
When you're applying for a mortgage, finding the right deal is only the first step. It can take a while for your mortgage to reach completion. That's where having your own dedicated consultant comes in.
We will liaise with your lender, solicitor, estate agent and surveyor and manage the process right through to getting a satisfactory offer. We'll chase up references, instruct your survey and be the central point of contact for your mortgage application, keeping you updated every step of the way.
How long does a mortgage take to reach completion?
Your mortgage process should go through three stages: mortgage offer; from mortgage offer to exchange of contract; exchange of contract to completion.
To find out more about what happens in these stages, see our Guides section.
The length of time each stage takes depends on a number of factors: the chain; how quickly you can organise your paperwork, and; the speed of solicitors and valuers involved.
We do the leg work, so you don't have to.
If you transact through South West Mortgage Brokers, we will take time to understand the timescales you would like to meet and will tell you if they are realistic. We will then liaise with all the professionals involved to try to help you meet your deadlines, and naturally keep you informed throughout.
How often will our team contact you?
Your consultant will do all they can to keep you fully informed by committing to the following:
Contacting you in the way you find most convenient - by phone or email
Contacting you regularly to update you on progress
Giving you an estimated date for the next activity every time they contact you
Answering any of your questions between 9.00am and 8.00pm Monday to Friday (or promising to get back to you within 24 hours if they aren't available when you call)
What if anything goes wrong?
Of course, with so many people involved, problems can occur from time to time during a mortgage application. Having helped people arrange mortgages for many years, we know what to expect, and how to prevent many problems occurring. If something does crop up, rest assured we'll address it as quickly as possible.
And of course, we'll always keep you fully informed.
Contact us today on 01392 927327 or fill out our handy Online Enquiry Form to get started.