Let-To-Buy Mortgages
What is a Let-To-Buy mortgage?
Let-To-Buy mortgages allow the borrower to remortgage their existing property in order to raise funds towards the purchase of a new home. The existing property is then rented to tenants resulting in a rental income which can be used to offset/reduce the cost of the mortgage on the new home.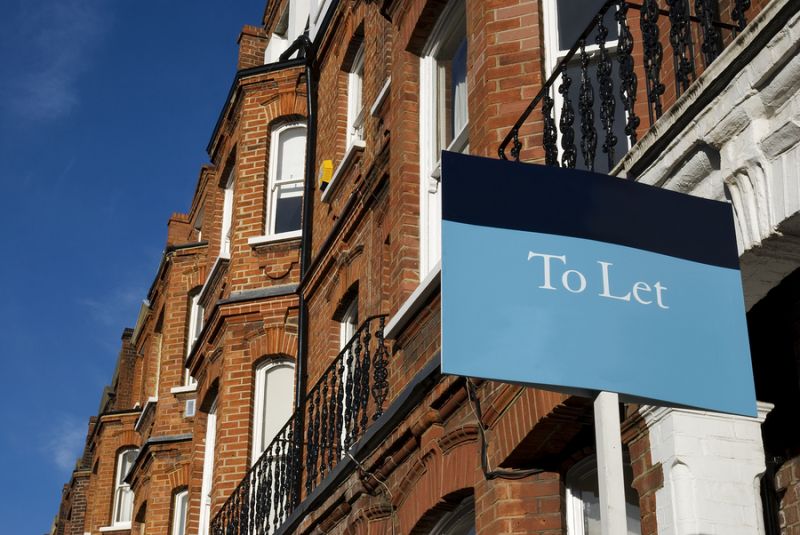 You don't need to sell your current home
in order to move.
When is a Let-To-Buy appropriate?
Let-To-Buy mortgages are used mainly by people needing to quickly release funds from their existing homes in order to proceed with the purchase of a new residence. For example when people to need to relocate for work but may be returning to the area, and their home, in the future.
Let-To-Buy mortgages can also be the ideal product for people wanting to take the first steps in building a property portfolio for investment.
How long will a Let-To-Buy mortgage take to arrange?
Timescales will vary from lender to lender but a typical Let-To-Buy mortgage should take around 4 - 5 weeks to complete. Unlike residential mortgages the lender does not need to take employment references and instead uses the rental income to assess affordability which reduces the overall processing time.
Remember we can also help with arranging a mortgage for the purchase of new home!
See the following section for more information - Buy-To-Let Mortgages
Call us now on 01392 927327 for more information or use our handy contact form.
YOUR PROPERTY MAY BE REPOSSESSED IF YOU DO NOT KEEP UP REPAYMENTS ON YOUR MORTGAGE
Product / Service is not regulated by the Financial Conduct Authority