Remortgages
Need to lower costs, raise funds or consolidate debts? Read on ...
If you have a mortgage you may be paying more than you need to, and so a regular review of how your mortgage compares may result in significant cost savings by remortgaging or transferring to a better product with your current lender.
Does your home have equity saved up
that we can help you to release?
Here are some common reasons for a remortgage:
Switch to a better mortgage product
Consolidate other debts to reduce monthly expenditure
Funds for home improvements
Raise funds for special occasions, such as weddings and dream holidays
Raise deposits for the purchase of buy-to-lets, second homes and holiday homes
Provide family members with deposit funds for their home purchase
Purchase a new car
If you are concerned about whether you will have to pay an early repayment charge to your existing lender if you remortgage, then check with one of our mortgage experts as in some cases savings are still possible even where an early repayment charge applies.
Why not let South West Mortgage Brokers take care of finding the very best remortgage deal for you? Contact us now or call on 01392 927327 to speak with one of our expert advisors.
Remortgaging to reduce monthly expenditure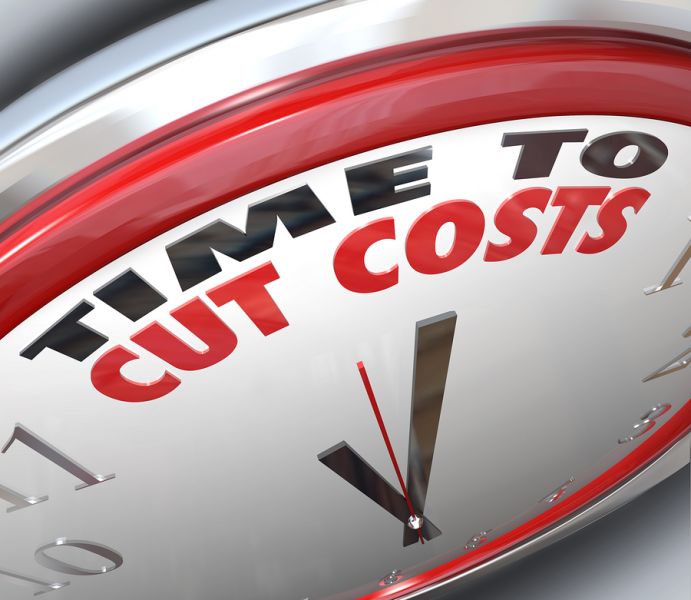 Why pay more than you have to?
The mortgage on your home is likely to be your most expensive outgoing and for this reason should be high on your list of priorities when you are reviewing your household budget.
Many of our customers ask us to review their mortgage deal at the end of their fixed or discounted term to take advantage of more competitive deals. Whilst this makes perfect sense for people with higher loan amounts, it is not always worthwhile for customers with lower loan amounts (typically under £75,000) as the costs of remortgaging can outweigh the benefits of a lower interest rate.
Regular mortgage reviews can save you money...
Lenders often compete for remortgage business offering products with low interest rates and contributions towards remortgage costs such as free valuations and legal fees, which may mean you save more over time by switching lenders or products.
Before moving your mortgage you should check with your lender to see what early repayment charges you might incur, although it may still be worthwhile switching as over the longer term you could still save money.
Consolidating debts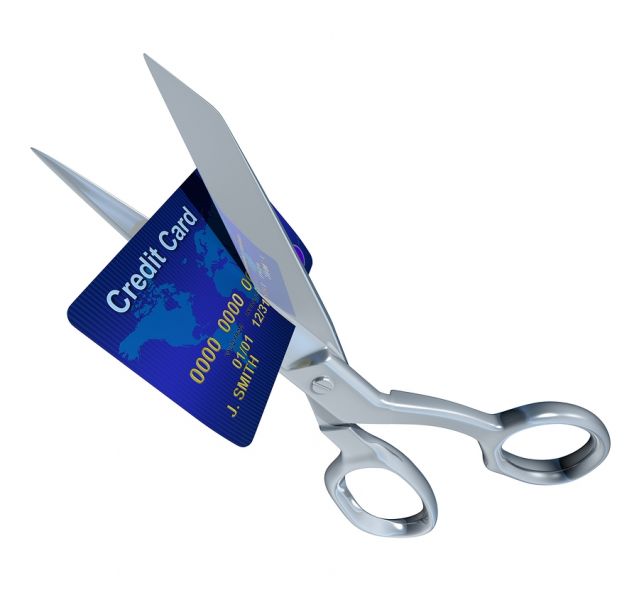 Wave goodbye to expensive short-term
credit!
You might wish to reduce your monthly expenditure by consolidating your debts into a single more affordable monthly payment. We are here to help you review your options and provide advice on suitable solutions such as secured loans or further advance from your current lender.
You should bear in mind that consolidating debts may reduce your monthly expenditure but will likely increase your debt and interest costs over time, but this need not always be the case!
Many clients, when consolidating debts into their mortgage, choose to overpay some or all of the monthly savings back into their mortgage to reduce long term interest costs.
This can be a great way to reduce the secured debt and in some cases may mean clients pay less monthly and less over the longer term due to lower interest rates on their mortgage.
Reduce debts and pay less.
See the following section for more information - Debt consolidation
Improving or extending your home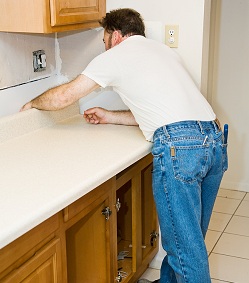 Why move if you can improve?
There can be a number of reasons to extend or improve your home. Many clients need the extra space to avoid all of the associated costs and stress of being forced to move to a larger home.
Or it may be that you simply want to improve your home to increase the property's resale value and equity in the property.
Whatever the reason, we can advise on the best solution for your particular needs. Possible solutions can include a remortgage, further advance from your current lender, secured loans or equity release.
We will provide clear advice on the costs involved and help you save money.
Remortgaging with our stress-free service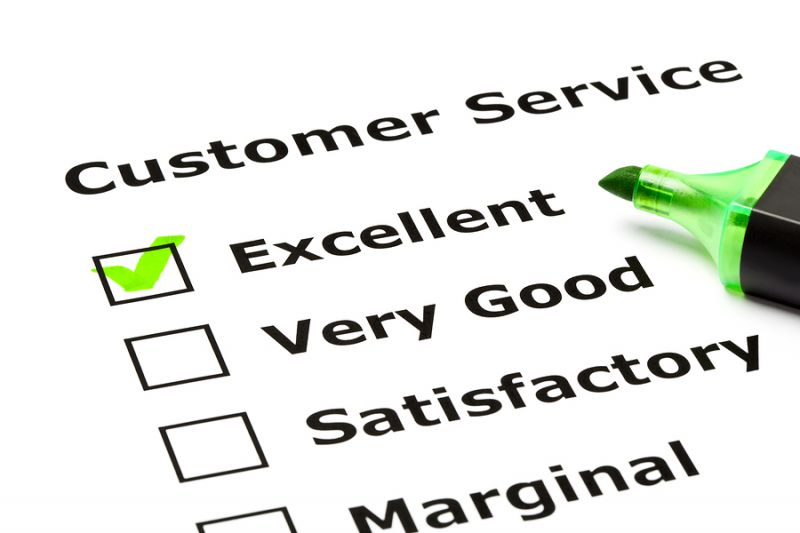 SWMB have a proven track record of
delivering excellent service.
At SWMB we can quickly identify the best products for you and make your remortgage straightforward and stress free.
We will guide you through the process in simple steps and explain how much you can borrow, the costs and details of the mortgage product best suited to you.
Once you have decided on your product we will make all of the arrangements and deal with the paperwork so you don't have to worry.
After you have arranged your mortgage through us we will book a review of your mortgage 3-4 months prior to your current product expiring and be in touch to advise you of your options.
We take care of the hard work, so you don't have to!
Contact us today on 01392 927327 or fill out our handy Online Enquiry Form to get started.
You may have to pay an early repayment charge to your existing lender if you remortgage.

Think carefully before securing other debts against your home. Your home may be repossessed if you do not keep up repayments on your mortgage or any other debt secured on it.