Services
Mortgage and insurance advice with your own personal expert
South West Mortgage Brokers never discriminate. We provide expert independent mortgage and insurance advice for everyone, from first timers and re-mortgagers, to experienced buy-to-let landlords.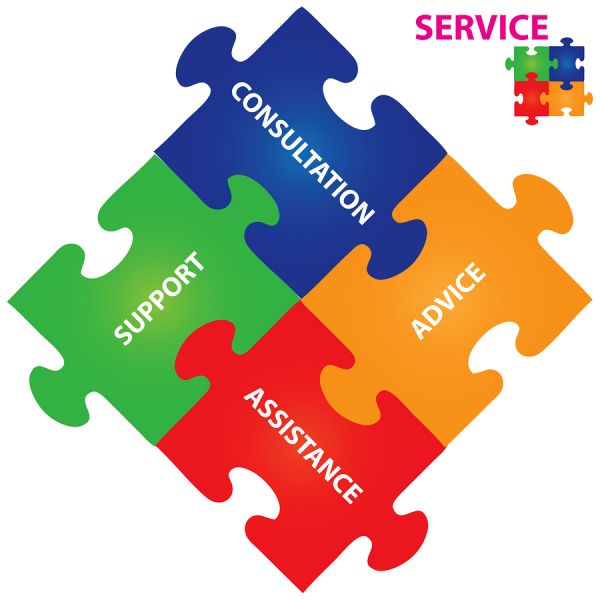 With our help, mortgages won't be puzzling.
Our expert advisers have the experience and technology to search the whole market, to see through the small print and explain the pros and cons of each product. Our wide range of contacts, vast experience and sheer dogged tenacity leads to a smooth process, from initial mortgage advice to completion.
Whatever your situation, expert mortgage and insurance advice is available to you right now.
Call us now on 01392 927327 or contact us for prompt attention.
Some outstanding reasons to choose South West Mortgage Brokers...
Whole of Market
If you ask for mortgage advice from a high street bank they will only talk to you about their own products. Similarly, if you speak to a mortgage adviser working for any of large estate agency chains they will likely have a very limited number of lenders they can approach.
As a truly independent mortgage adviser, we have unlimited access to the whole of the mortgage market which means we are able to source the ideal mortgage for your particular situation.
Extensive Knowledge
We have many years of experience in advising our clients on mortgages and insurances, which has allowed us to build up a comprehensive knowledge of the market. We never rest on our laurels! Instead, we are constantly updating our knowledge to ensure we can provide the best possible advice to you.
Professional Advisers
Our expert advisers are trained to the highest standards and have vast experience. We pride ourselves on achieving a high level of satisfaction when dealing with our clients. We will work hard to ensure you are completely satisfied with the service you receive from us. Our entire ethos is that we are only as good as the last job we completed and with that in mind you may want to see what our customers have to say.
As a customer-focused business it is essential that we listen to our clients' feedback and strive for 100% satisfaction in all our dealings with you. After all, our business would not exist without the support of our clients... and we never forget that!
Independent & Impartial
We are not tied, or beholden, to any lenders and work tirelessly on our customers behalf to obtain the very best deal for their circumstances. We also offer a range of fee charging options to ensure we are not swayed by the commission available for recommending any particular product. This means you receive high quality impartial advice that you can trust.
An Ongoing Relationship
Our service does not stop when your mortgage completes. We will keep in regular contact with you to keep you advised of market trends which may affect you and hope to help you manage your mortgage arrangements in the future.
Our aim is to find the right mortgage for you... today and always!
We will always be happy to hear from you with any queries you may have, whether that is for yourself, your family, your friends or your work colleagues.
We will keep you informed and provide helpful guidance every step of the way.
You can call us now on 01392 927327 or get in touch for more help and information.