A Guide to Mortgages
An explanation of mortgage products and the application process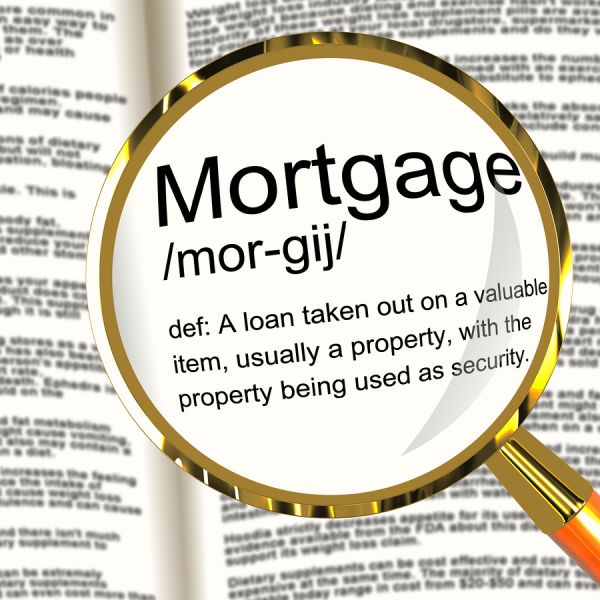 SWMB provides clear and easy to understand
mortgage advice.
Here at SWMB we want to make the process of obtaining a mortgage as easy as possible.
The information below explains some basic points about mortgages and the process you will go through when applying for a mortgage with us.
Key Steps in the Mortgage Process
Initial mortgage interview with one of our qualified mortgage advisers - this will give you a basic understanding of how much you can afford to borrow
We will apply to your chosen lender for an initial 'in principle' decision. This will tell you how much the lender would be prepared to lend you
Choose a property and make an offer
Once your offer is accepted by the seller, make a full mortgage application and select the type of mortgage product and repayment method most suitable for your needs
Appoint a solicitor to act on your behalf during the purchase
A valuation and survey will be carried out and the report assessed by both you and your mortgage adviser
Receive and sign the mortgage offer
Exchange and completion - your solicitor will agree a date for exchanging contracts with the seller's solicitor. At this time you pay your deposit and upon completion the property is legally yours
First Repayment Letter - you will receive this shortly after completion and this will detail important information such as when your mortgage payments will be due and how much these will be.
"We want to make the process of obtaining a mortgage as easy as possible."
For more information on the key points see the links in the right hand panel.
To discuss any of the above points with our advisers please call us on 01392 927327 or use our simple contact form.