Our Promise
To provide a service to you that is exactly what we would expect for ourselves
South West Mortgage Brokers is committed to providing an unrivalled customer experience from the moment we first speak to you, right the way up to when your mortgage completes, and for many years beyond.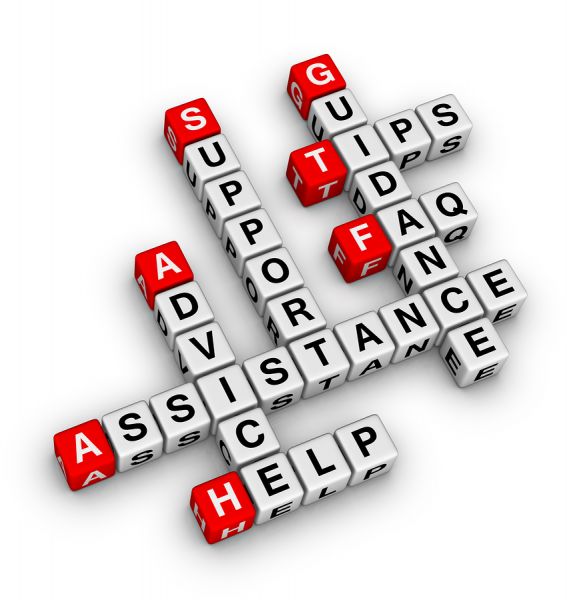 We believe you are entitled to an excellent
and professional service.
A mortgage is the largest financial commitment most of us are ever likely to make; we believe you are entitled to an excellent and thoroughly professional service. To ensure that this happens, we promise to:
Listen to your needs and discuss your options in plain English, avoiding jargon
Be transparent about all fees and charges associated with our service and products
Provide you with documentation that shows exactly how we work
Explain the different mortgage products available from the whole of the market
Make recommendations that are entirely suited to your needs
Confirm these recommendations in writing
Never, ever be swayed by commission we may receive from a lender
Use knowledge and experience to influence lenders' decision making
Work with you to complete a mortgage application and explain any additional documentation clearly
Maintain regular contact throughout the application process, keeping you informed at every stage
Provide advice on how to protect your mortgage and family
Provide a service for life – every time your rate ends we will contact you in good time to arrange your next mortgage
These commitments are not just about a service company saying what it should say. We genuinely strive to achieve them in all we do.
Quite simply, that is our promise.
Contact us today on 01392 927327 or fill out our handy Online Enquiry Form to get started.